Wi-Fi Experience Monitoring tool that allows you to stay on top of outages and performance issues, with in-depth, detailed visibility to protect business and company reputation.
Wi-Fi networks have evolved from a "nice to have" into a critical service for organisations across a wide range of business sectors.
As such they require constant quality control, visibility, possible challenges, as well as operation effort to perform maintenance and issue resolution.
Another important issue is a lack of proactive monitoring. Existing solutions offer on-demand troubleshooting and monitoring where the
process usually starts after the issue has been reported by the end user,
and that's often too little too late.
Kubicon is a proactive end-to-end Wi-Fi experience monitoring and SLA
reporting tool. This vendor agnostic solution is built from two components – cloud platform and hardware Wi-Fi sensors.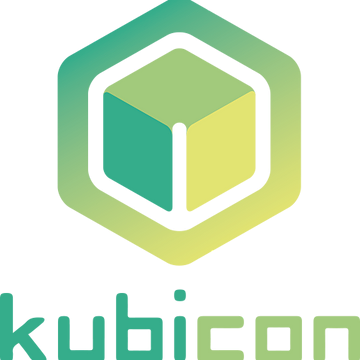 Kubicon Dashboard provides highly secured, single pane of glass, end-to-end client experience monitoring.
It provides enhanced visibility into complete, real-time and historic user performance, enabling proactive and efficient troubleshooting before end clients are affected! Solution configuration, management and reporting is done from the cloud dashboard.
Kubicon sensor is a 802.11ac wireless client which provides insight from end-user perspective by essentially mimicking human behaviour.
Sensor provisioning is plug and play- straightforward process leveraging PoE and should be performed on locations where Wi-Fi quality experience needs to be measured and monitored.
Cloud is built as a multi-tenant console from where one administrator can have as many sensors as required to cover one or more desired Wi-Fi environments.
The solution monitors number of important factors such as:
Additionally, it calculates overall Wi-Fi client experience score as well as SLA breaches and immediately notifies the organisation about the changes or possible impact.
All results are available in form of real-time graphs, tables and dashboards on cloud console or in form of on demand reports which can be exported in multiple easy to read/use formats.
Kubicon's main principles are simplicity and visibility.
With a goal of increasing the operational efficiency of customers IT teams and help maintaining desired level of Wi Fi service usability, we are constantly inventing and developing new intelligent alerts to decrease time spent on troubleshooting and proactively alert you about possible network performance problems and impact that your Wi-Fi users could start experiencing.
Alerts such as: