Securly is all about student safety, helping schools and safeguarding teams, and giving teachers and parents control of online activity to improve engagement and well-being.
Securly is a student safety company that helps schools stay compliant with safety legislation; empowers safeguarding teams to keep students safe both on and offline; and gives teachers and parents visibility and
control of online activity to improve engagement and well-being.
They not only introduced the first cloud web filtering solution, but also pioneered the use of artificial intelligence to deliver safeguarding solutions which monitor student social media, email and documents. This is through a combination of sophisticated artificial intelligence and its own human safeguarding team, who are there to help schools identify risk 24/7.
Many students struggle to manage feelings of stress, anxiety, depression, and grief, impacting behaviour and academic outcomes. Without the appropriate support and interventions, they can even lead to violence, self-harm, or suicide. Despite their best intentions, student safeguarding teams are stretched thinly. Often supporting hundreds of students each, these Designated Safeguarding Leads (DSLs) may lack the resources to ascertain which students are suffering and in greatest need of support.
That's where Securly Aware comes in. Securly Aware is a student safety and well-being solution that provides unprecedented visibility into your students' mental health and well-being. The data provided by Aware can help you understand and make a meaningful impact on your students' well-being. With Aware, your education customers can: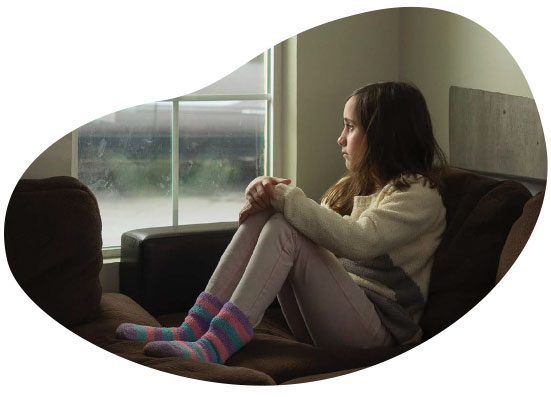 Securly Classroom is a cloud-based classroom management tool for Chromebooks, giving teachers new freedom to guide, monitor and communicate with students during class. Remove distractions and keep kids focused on learning.
Features
Securly is the industry's first pure cloud web filtering solution designed from the ground up for primary and secondary education, and enhanced with Artificial Intelligence and Sentiment Analysis to provide real-time actionable insights into safeguarding issues detected online.
MDM brings cloud-based, simplified mobile device management to Apple devices.
Designed specifically for schools, MDM has been built feature-rich with educational needs in mind. MDM also includes classroom
tools to keep students on task and maximise every educational moment spent on school devices.
When your students' safety and wellness is at stake, your ability to quickly identify the students who need support now is essential. When you're already stretched thin, it's also understandably challenging to take on one more thing. But having the right information at the right time can literally make a life or death difference.
Securly Rhithm provides it. With Rhithm, you can:
Teachers and other school staff often observe things about students that can point to larger issues in that child's life. If a student shows up to school unkempt, hungry, or with bruises, it's clear there's something wrong, but this type of information isn't always recorded. These incidents can add up, and knowing what a student is going through is crucial for their safety, wellness, and success. While some schools try their best to capture and make sense of this information, lots of crucial data that can help schools understand student needs and provide them with the help they need is lost.
With Securly Observe, you give teachers and other school staff members an easy-to-use, quick way to record wellness observations for any student. With that information at their fingertips, counsellors and student support staff are empowered to give students the resources they need to heal, cope, and stay safe from harm. 
With Securly Observe, you can:
Securly Home is a free add-on included with Filter that allows you to give parents control over their child's school device at home. Set customisable features to give parents the confidence they need to take control of their student's screen time at home.
Wave goodbye to the stress that comes with sending school devices home.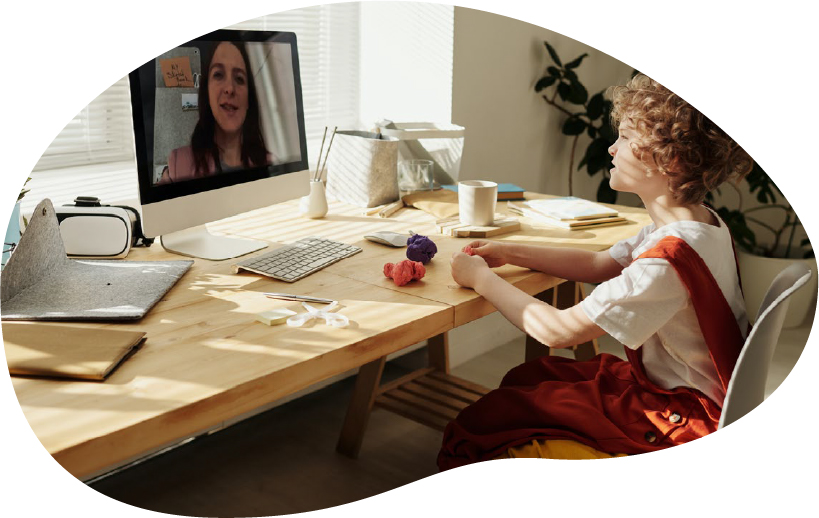 Many student services teams are under-resourced and aren't able to respond to Securly Aware alerts quickly. The Securly On-Call service is here to help shoulder the responsibility.
On-Call is a team of highly trained student safety analysts who analyse your Aware alerts and notify you immediately—within 5 minutes or less—of extreme risk situations. They're on-call and ready to assist when you need them—whether that's 24/7, during school hours, or anywhere in between.