Smart Desk from Ubigreen is a cost effective workspace management solution which helps businesses understand how their office real-estate is utilised, enabling them to maximise occupancy rates, improve user convenience, and manage cost.
Welcome Desk
Welcome Desk is the Smart Desk interface for receptionists, employees and visitors. It improves convenience by providing a 3D representation of the premises, with a graphical live availability feed, enabling staff and visitors to quickly decide whether to visit the office, where to sit, and where to hold meetings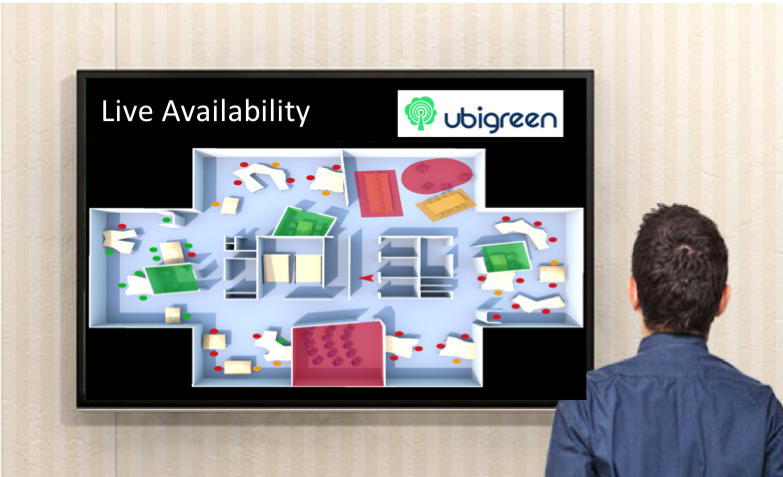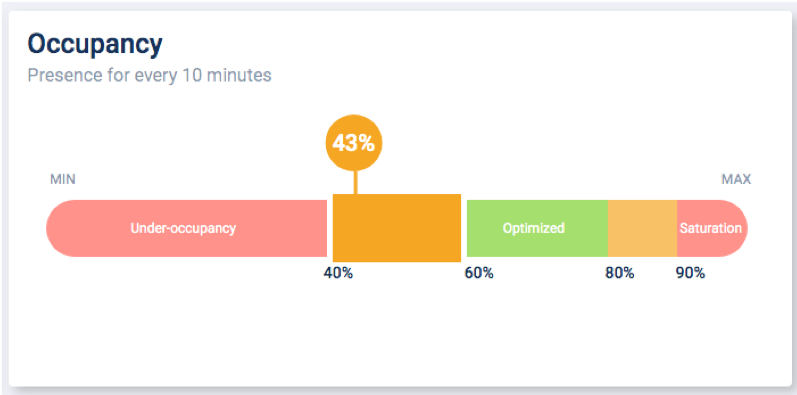 Smart Desk Dashboard
The Smart Desk Dashboard provides building managers and CFO's with the information that they need to plan for their office space requirements. Simple KPI's for workstations, meeting rooms and collaboration areas give an overview of occupancy and use, which are complemented by dashboards which provide detailed graphs maps and statistics showing utilisation over time.
Smart Desk Exports and Reporting
Smart Desk enables information sharing in the form of exports and custom reports. This evidential documentation enables decision making to be evidence based and supported by documentation.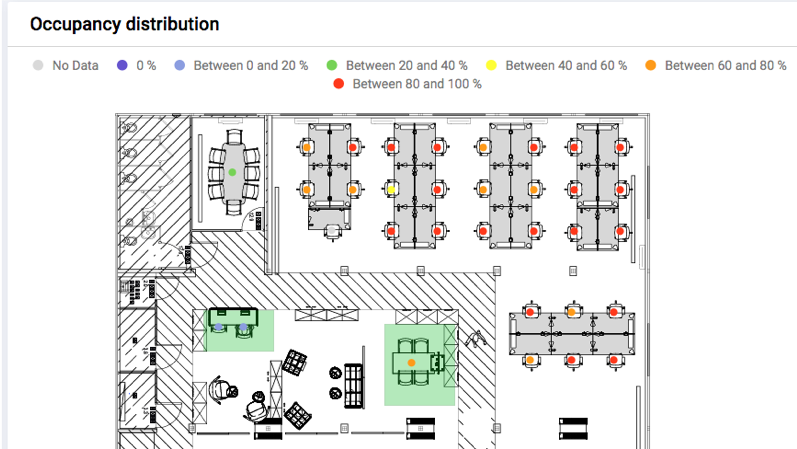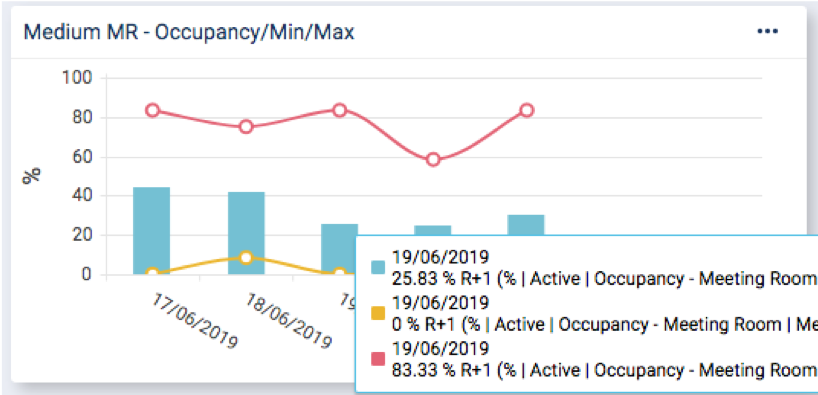 Integration and APIs
Smart Desk captures live information on space utilisation, granular to the desk / work station level. This data is stored in a data base. API's are provided to enable third party applications such as booking systems to incorporate this information.
A True IoT Solution
Smart Desk utilises bespoke IoT sensors which can be deployed to detect the presence of people at individual desks, in offices and break out rooms or in larger spaces.
The sensors communicate back to the Smart Desk  cloud analytics solution via Sigfox, the global IoT network, and do not need to attach to the corporate network.