The class VR portal enables four areas of management functionality:
Easy administration of users
Configuration and management of VR headsets
Management and distribution of VR content,
Experience monitoring and enhancement
Delivering the simplest experience and most satisfying experience for both the consumers and deliverers of content.
Configure and Manage Headsets
Class VR provides a simple interface to configure, manage and monitor headsets. This removes the complexity, enabling your team to focus on business objectives and headset users to focus on content. It also simplifies the onboarding process enabling users to configure new wireless networks by scanning a barcode created by administrators
Administer Users
User roles and privileges are also managed from the portal, ensuring content is managed and distributed appropriately.
Upload Your Own VR Content
Whilst the ClassVR library, and ClassVR community library give access to hundreds of great resources, the solution is designed to simplify the uploading and distribution of your own and commercially produced content.
VR content such as 360-degree photos and videos, 3D modelling exported from CAD systems and purpose built CGI, can be uploaded, stored, shared, built into  custom 'playlists' and distributed to headsets or groups of headsets. We can advise on content creation and content sources.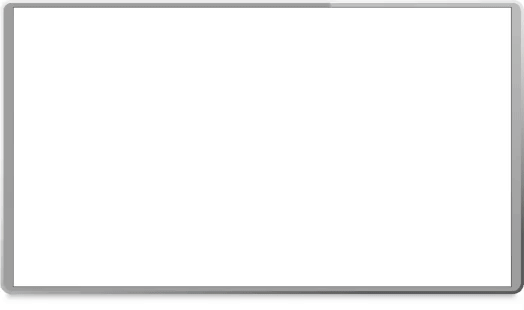 Build, Save and Share
Successful VR implementations require the right content to be delivered to the right headsets at the right time, without fuss or inconvenience.  Our intuitive drag and drop functionality, enables simple creation of custom resource 'playlists' within seconds, ready for delivery as required at the click of a button.
This enables content to be prepared ahead of time and delivered on time, and restricts headset users to the prescribed content.
Safety & Compliance
The class VR solution is closed and carefully managed. An authenticated, tiered administration system controls roles, empowering and restricting rights for viewers, content owners, and administrators.
Users can only view content provisioned via the management console. This helps organisations comply with safety regulation, and keeps users on task.
Introducing ClassVR, a groundbreaking technology designed to help raise engagement & increase knowledge retention for students of all ages. Everything your school needs...